Braun Silk-épil Lady Shaver LS5160 Wet & Dry Women's Electric Shaver
26,86 EUR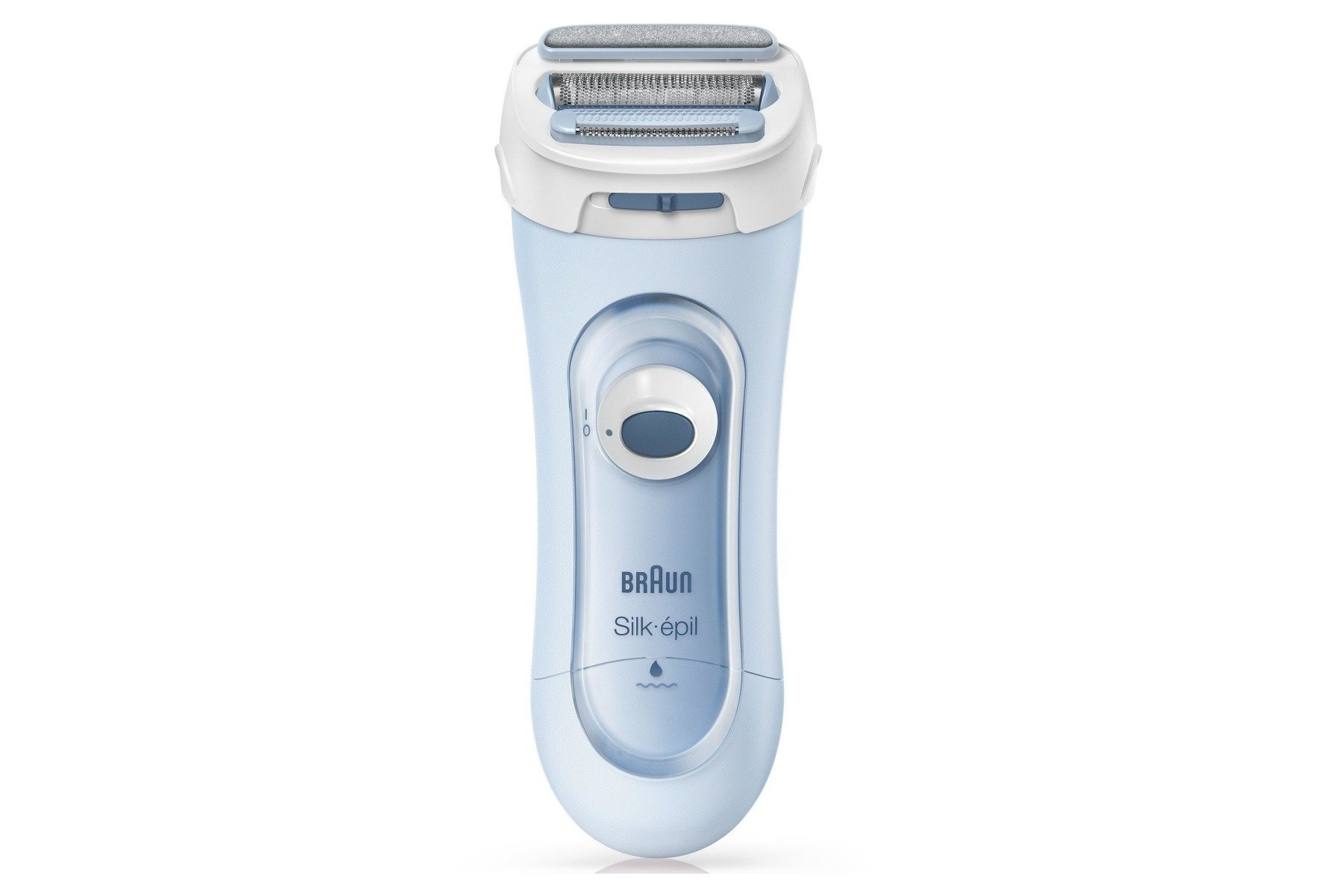 Give your whole body a gentle shave
Because the Braun Lady Shaver shaver handles the skin so gently, it's ideal for shaving sensitive areas.
Shaving and peeling in one gentle stroke
A smooth shave followed by a pleasant touch of the vibrating peeling pad. The device is easy to use. The result is smooth skin
Gently massages the skin.
The round head gently adapts to the contours of the body.
Exceptional delicacy
The rounded tips of the trimmer glide smoothly over the skin.
Maximum Accuracy
The movable foil and trimmer ensure a perfectly smooth shave.
Wet & Dry - wet and dry
Braun Lady Shaver 5160 is 100% waterproof. The device can be successfully used in the bath or shower, and the shaving will turn out to be surprisingly gentle.
Fully washable
All women's shavers can be easily cleaned under running water.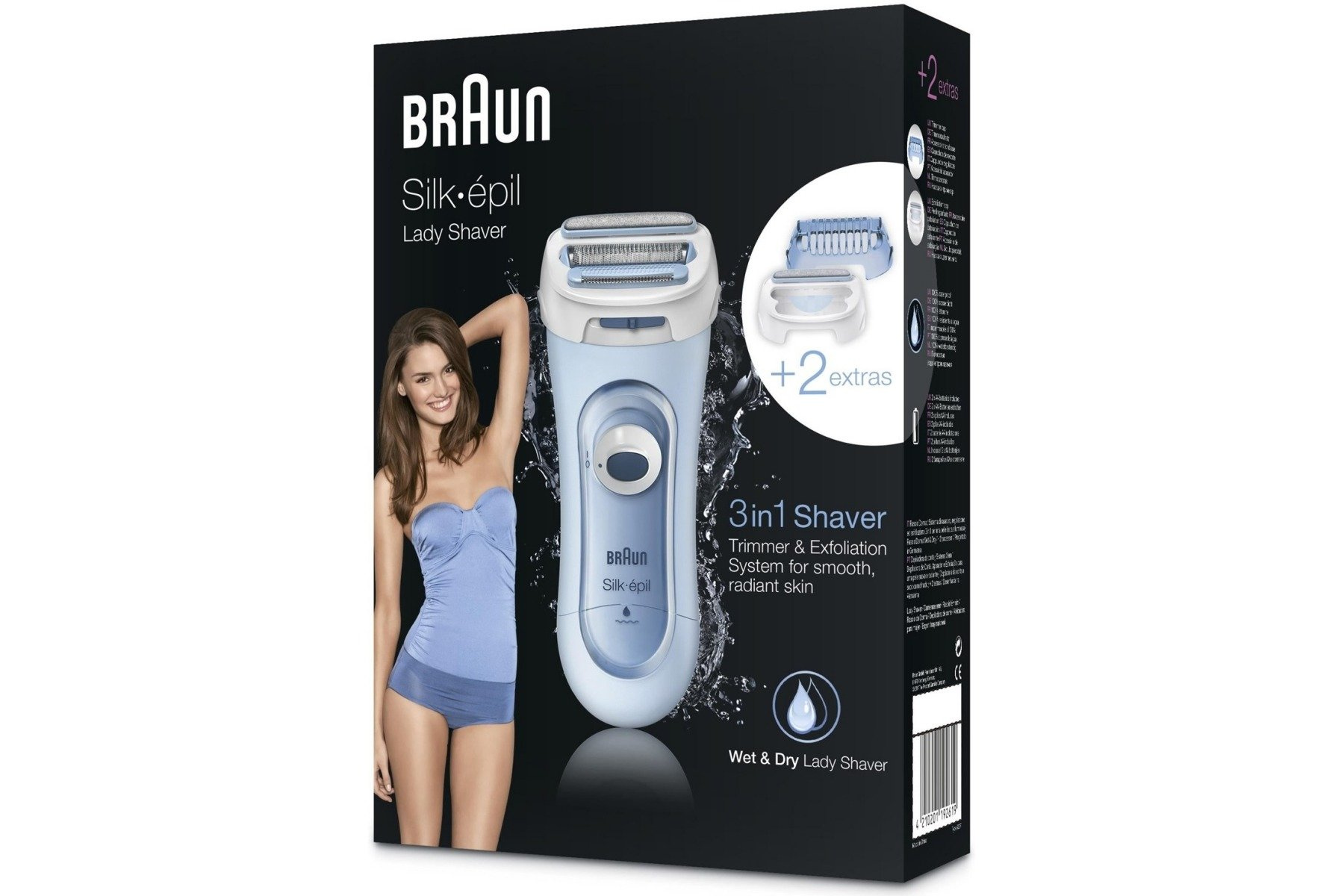 What's in the box
Braun Silk-épil LS 5160 women's shaver
Trimmer cap
Peeling /Exfoliation cap
AAA battery
Box

:

Original

Condition

:

New
component_projector_warranty_noManufacturer warranty 12M
Item is brand new and is provided with 12-month manufacturer's warranty.